Change of Address or Credit Card Information Form

Need to change your address, credit card and/or address on your credit card?

Just complete the appropriate areas of the form below and your account will be updated.

If You Need to Change Your Address, Please Enter Your New Enrollment Information

If You Need to Change Your Credit Card Information or Address on Your Card, Please Enter it Below

Business Name on Credit Card If Applicable

Address on Card if Different From Above

Credit Card Expiration Date

Agree to WCI Terms & Conditions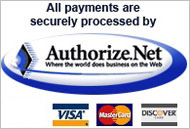 ©2006-2014 World Coach Institute Inc. All rights reserved

Unauthorized reproduction, distribution, or exhibition of this copyrighted material is strictly prohibited.

Thank you for keeping your account updated!

And When You Have Completed Everything Above, Please Don't Forget to Click Submit!

Anything else we need to know?

I agree to the WCI Terms & Conditions located
here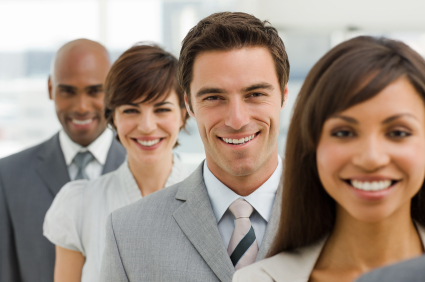 World Coach Institute, Inc. Change Information