1. Where were you in your life/career/business when you started this course?

2. How have you or the opportunity for your business and your life changed as a result of completing this course?

3. What contributed to this success (e.g. instruction, materials, mentoring, etc.)?


Submit a Testimonial

At WCI, we love to post student testimonials on our Website. The number one way to increase your search engine ranking is to get larger more highly trafficked Websites to link back to your Website. And WCI attracts thousands of visitors per month!

You may always update your testimonial at any time by re-submitting this form. 

Also, if you would like a testimonial for your Website or marketing materials just let your instructor know!

Website, Email or Phone number to be included

Please answer the questions below

©2006-2013 World Coach Institute Inc. All rights reserved

Unauthorized reproduction, distribution, or exhibition of this copyrighted material is strictly prohibited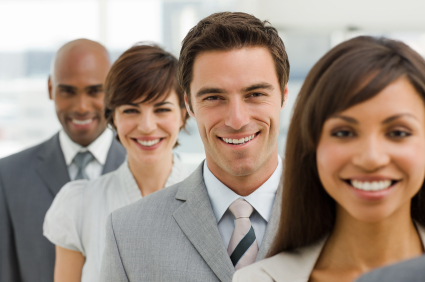 World Coach Institute, Inc. Submit a Testimonial