Emergency Student Support Form

We are here to help!

Please complete the form below and the right person to help you will be in touch as soon as possible!

Best Phone Number to Reach You

Best Time to Reach You, Please Include Timezone

What Emergency Can We Help You With?

©2006—2014 World Coach Institute Inc. All rights reserved

Unauthorized reproduction, distribution, or exhibition of this copyrighted material is strictly prohibited.

And When You Have Completed Everything Above, Please Don't Forget to Click Submit!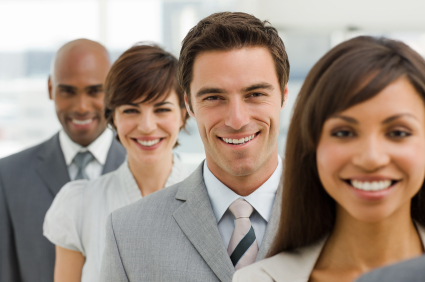 World Coach Institute, Inc. Emergency Student Support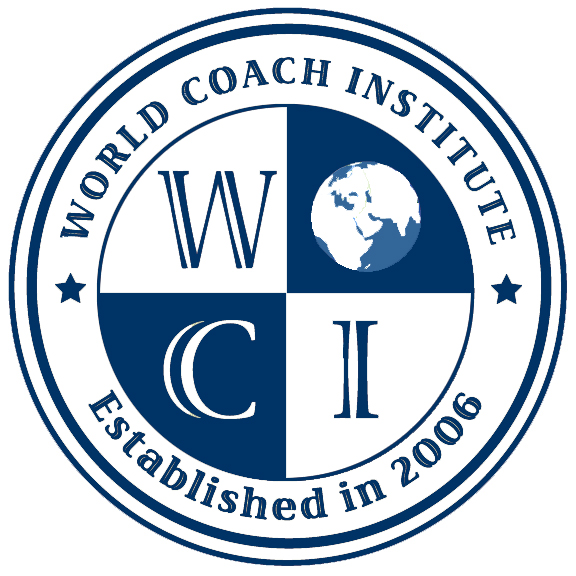 And Which Course Are You Enrolled In?