Proposal Submission

Thank you for your interest in working with WCI on a partnership level. We are honored.

To best evaluate proposals in a fair and expedient manner, please complete the following:

© 2006—2015 World Coach Institute Inc. All rights reserved

Unauthorized reproduction, distribution, or exhibition of this copyrighted material is strictly prohibited.

Please allow three weeks for your proposal to be reviewed.

If selected a call will be schedule to move to the next step.

Thank you for taking the time to submit your proposal and for your interest in partnering with WCI!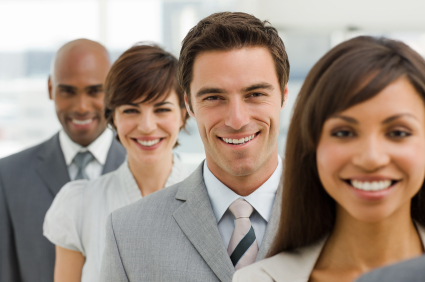 World Coach Institute, Inc. Proposal Submission