©2006-2014 World Coach Institute Inc. All rights reserved

Unauthorized reproduction, distribution, or exhibition of this copyrighted material is strictly prohibited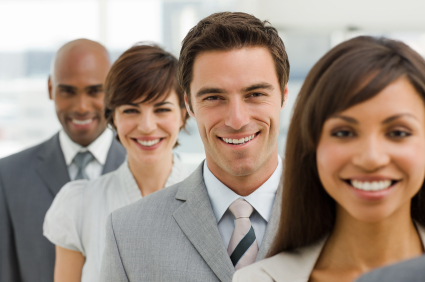 World Coach Institute, Inc.

Coaching Supervision Sign Up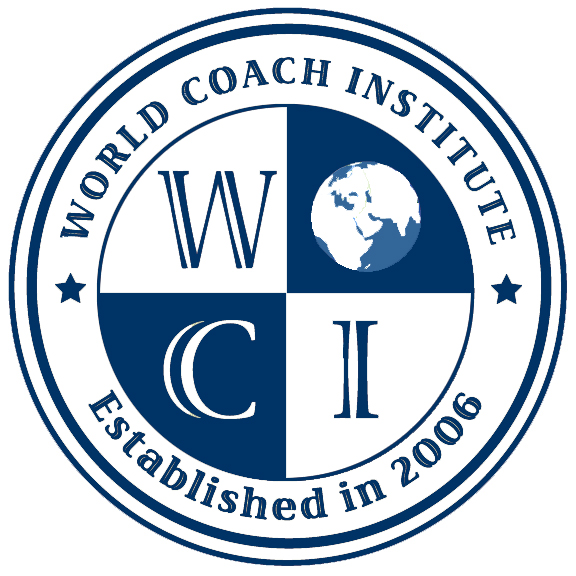 COACHING SUPERVISION SIGN UP!

Please select the Coach Supervisor of your choice and he or she will contact you directly within one week for a free consultation.

COACH SUPERVISOR

CHERYL THACKER

Coach CheryI Thacker

CLC, CAC, CRC, CCRC, CCMC, CMC

Coach Cheryl has been teaching for over 10 years and has coached thousands toward an addiction free lifestyle. She runs a large health based addiction recovery non-profit coaching organization called Recovery Nation. This organization has made huge strides in love & sex addiction and has received funding to make this program available to medical practitioners and therapists. Cheryl is spearheading the expansion of their program for all forms of addiction. She is also responsible for hiring & managing other coaches for this organization. In the past she has handled business management and development for financial institutions and small businesses and has been a Business Development & Product/Sales Trainer. She has appeared as a guest speaker on Global Talk Radio and has both a radio show and book in development. Recently, Coach Cheryl and Recovery Nation partnered with SelfGrowth.com as their Addiction/Recovery Expert Guide.

Credentials

Director of Training and Instructor / World Coach Institute, 2009 – present

Director and Lead Recovery Coach/ Recovery Nation Inc, 2009 - present

Owner/Successful Coaching for Healthy Living, 2011 - present

Prison Ministry Recovery Coach/First Baptist Church,  2005 – 2009

Previous roles include Small Business Consultant, Business Manager, Finance Manager, Corporate Trainer, Business Development Officer and Human Resource Manager.

Coaching Education and Associations

EQ-i 2.0 & EQ-i 360 Certification, ClearPoint Leadership

Member, International Coaching Federation

Board Certified Coach, Center for Credentialing and Education

Wilmington Women in Business

Wilmington Chamber of Commerce

Coaching Certifications, World Coach Institute

Master Certified Coach, Certified Mentor Coach,

Certified Life Coach, Certified Addiction Recovery Coach,

Certified Wellness Coach, Cerified Relationship Coach

Certified Christian Coach, Certified Bereavement Coach

Certified Marketing Coach, Certified Group Coach, Certified Laser Coach