Late Payment

This form is for those who:

- Foresee being late on an upcoming payment

- Have just missed a payment and need to get caught up

I Foresee Being Late on an Upcoming Payment

©2006—2014 World Coach Institute Inc. All rights reserved

Unauthorized reproduction, distribution, or exhibition of this copyrighted material is strictly prohibited.

And When You Have Completed Everything Above, Please Don't Forget to Click Submit!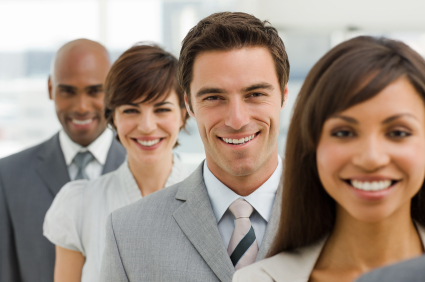 World Coach Institute, Inc. Late Payment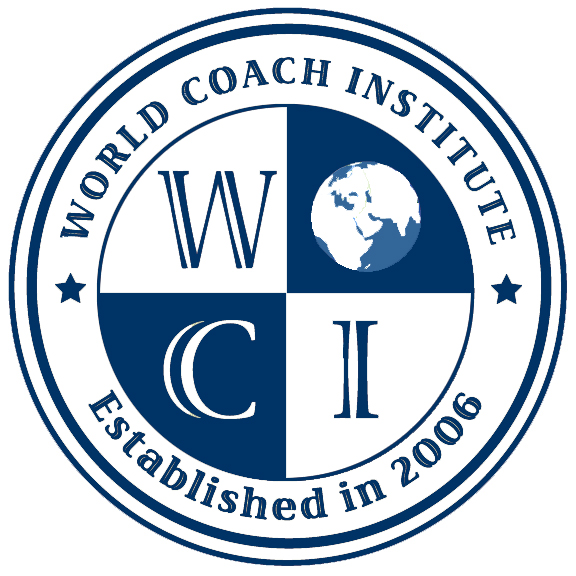 I Missed a Recent Payment and Wish to Get Caught Up

Change Credit Card Information

If your credit card has expired or changed please complete the
Change Information Form
and your account will be updated.
Date I Would Like this Payment to Re-Process

Payment Date I Already Missed

Date I Would Like this Payment to Re-Process

2nd Payment Date I Already Missed

Date I Would Like this Payment to Re-Process