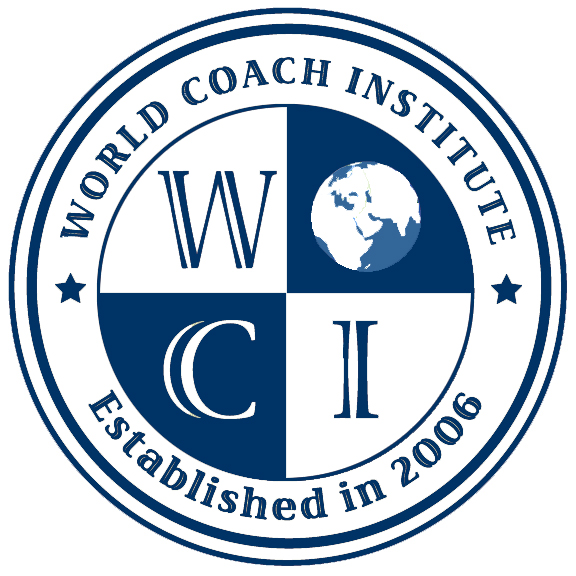 ©2006-2011 World Coach Institute Inc. All rights reserved

Unauthorized reproduction, distribution, or exhibition of this copyrighted material is strictly prohibited

Teleclass vs. Self-Study

Having trouble choosing between the teleclass and self-study option?

The main difference between the self-study program and the teleclass program is that teleclass gives you the following additional benefits :

- ICF Training Credit Hours:

Receive 48 ICF approved coach training credit hours (the ICF requires that you have teleclass or in-person training). The ICF ACC requires 48 teleclass hours which is what our Foundational Teleclasses give you.

- In-Class Coaching Practicum:

Coach and be coached. Watch others do the same in a small (less than 12 students) environment. Work with a Training Director and two Instructors. Start logging your ICF coaching hours.

- Buddy Coaching:

Meet with an assigned classmate each week. You coach them for 30 minutes, they coach you for 30 minutes. Start logging your ICF coaching hours. Build a support network.

- Confidence of 9.5 or higher out of 10:

Due to experience using the coaching model and feedback from a Training Director & two Instructors in a small tele-group setting (12 people or less).

If you are still stuck, just give us a call at 1-877-633-5082 and one of our advisors will be able to help!